Welcome to our Holiday book tour
Announcing the 2023 Holiday Book Crawl for Sacramento-area bookstores!  There's never been a better time to support your local, independent bookstores! Discover all the hidden book havens we have right here in our backyard.
This year's Holiday Book Crawl runs from Dec. 1st – Dec. 24th, so you'll have almost one whole month to visit all 11 participating bookstores, spend $10+ at each bookstore, and be entered into a grand prize raffle for a chance to win ONE YEAR'S WORTH OF BOOKS—$50 gift certificate to each bookstore!—a $550 value.
Sacramento, Folsom, Davis, Elk Grove
When is it?
 December 1-24, 2023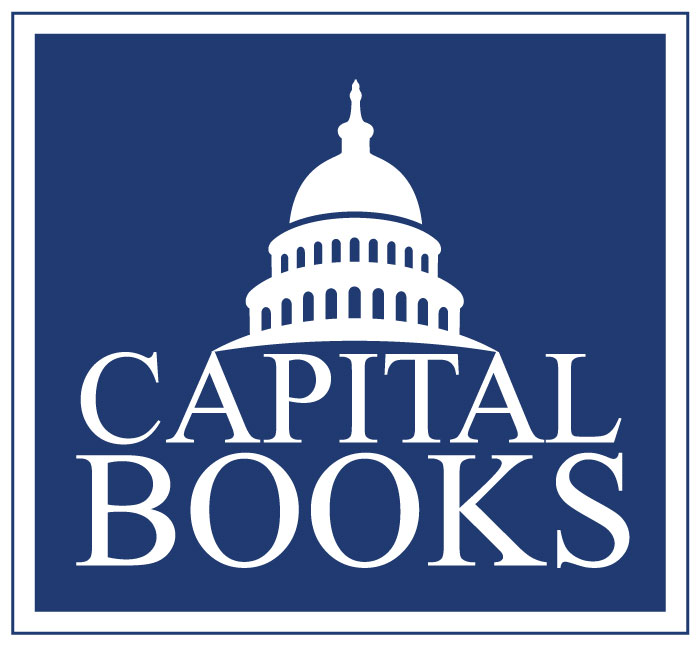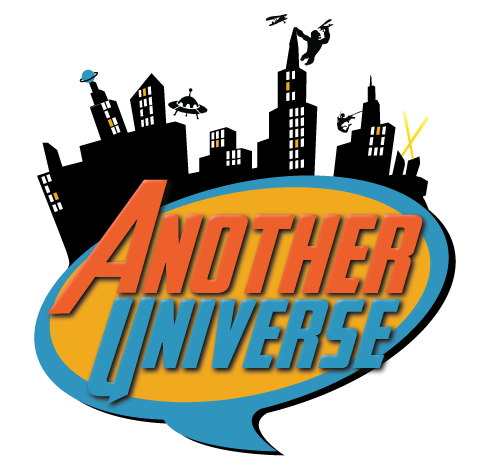 1011 K Street
Sacramento, CA 95814
(916) 492-6657
Website
Downtown Sacramento's newest bookstore, selling new books from all your favorite genres. The basement, Another Universe, recently opened, selling games, Magic the Gathering, Pokèmon cards, toys, Science Fiction & Fantasy books, Harry Potter books and toys. Make sure to stop by our Fantasy and Board Game themed cafe, There and Back, right around the corner!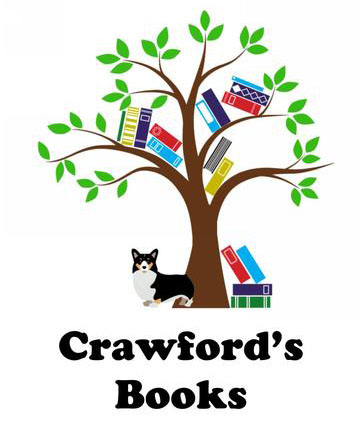 5301 Freeport Blvd., Suite 200
Sacramento, CA 95822
(916) 731-8001
Website
Crawford's Books is a family-owned, independent bookstore that has been in Sacramento since 1983. We have over 40,000 books in a variety of genres. Most of our books are used which we acquire from people like you through our trade credit program. While you are here, browse the mysteries, peruse the classics, get comfortable in the kid's section, and enjoy your time here with us. We have something for everyone, including greeting cards, art, jewelry, and crafts created by local artists. We look forward to meeting you and helping you find just the right books for you and your loved ones.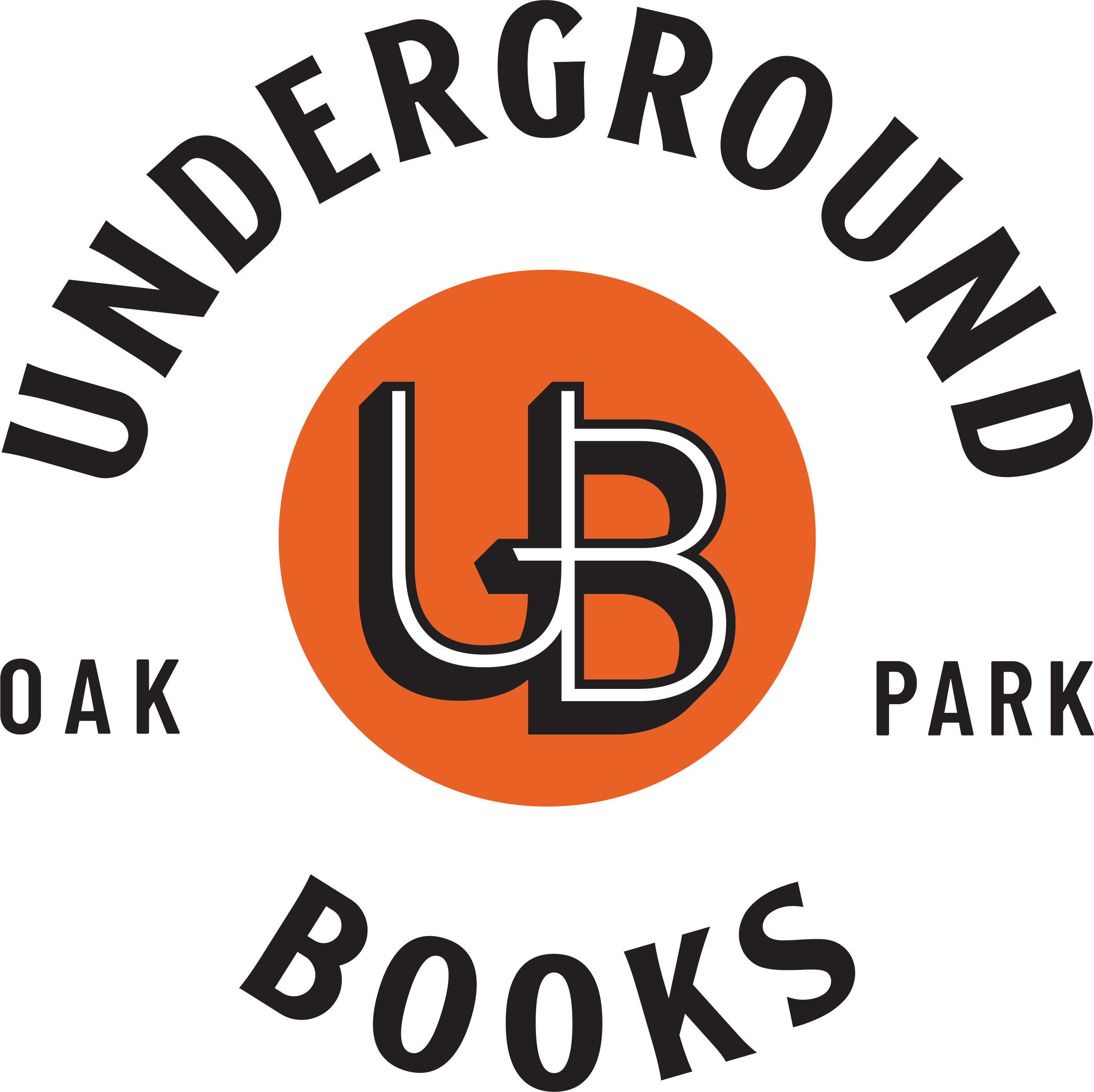 2814 35th Street,
Sacramento, CA 95817
(916) 737-3333
Website
Opened in the summer of 2003 and is the literary hub of Oak Park. We host book signings by local and national authors, lectures, poetry events, children's storytime, art talks, and much more. Managed and operated by Georgia "Mother Rose" West, the bookstore has proudly become a well-known pillar in the Oak Park community.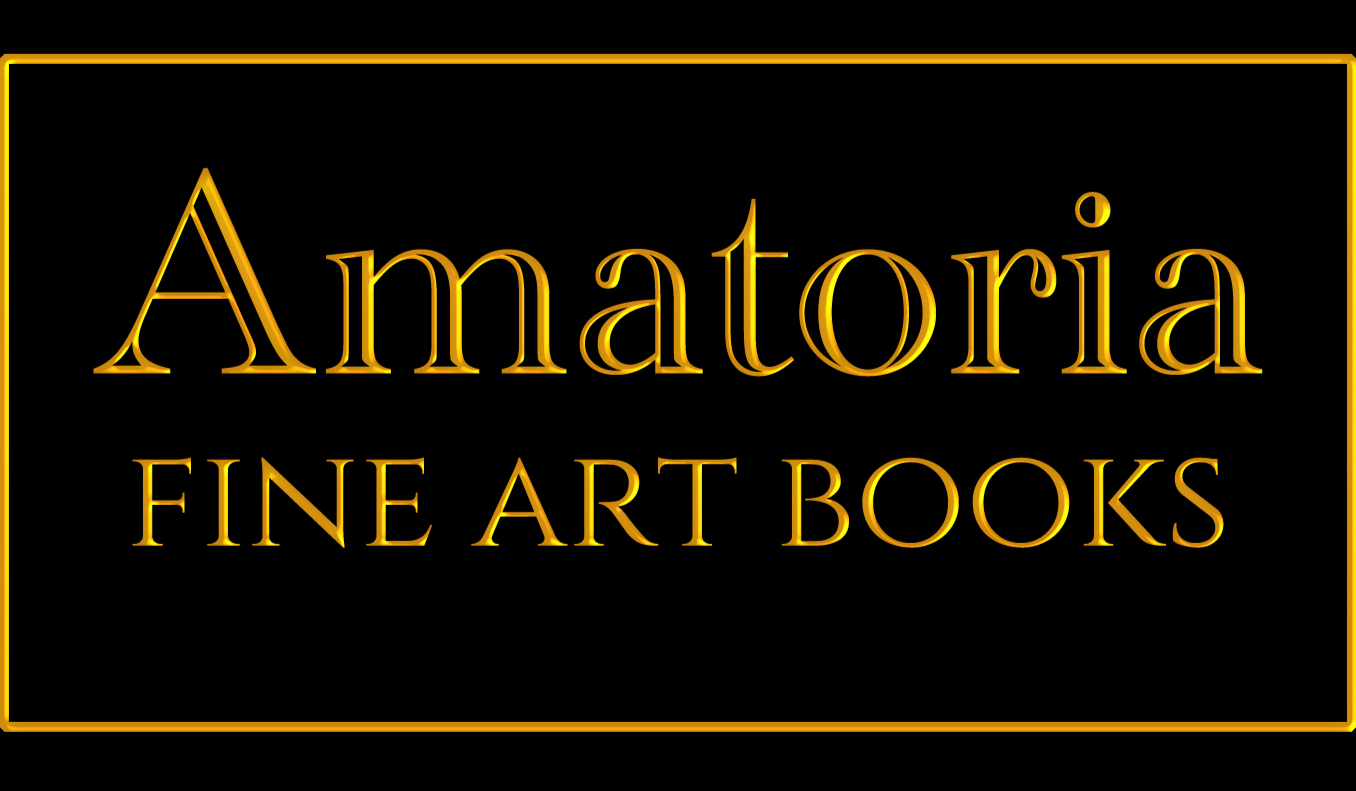 1831 F Street, Suite A
Sacramento, CA 95811
(916) 822-4909
Website
A woman artist-owned, independent brick & mortar in the heart of Sacramento. We specialize in books, prints, and ephemera with an expansive emphasis on all things creative.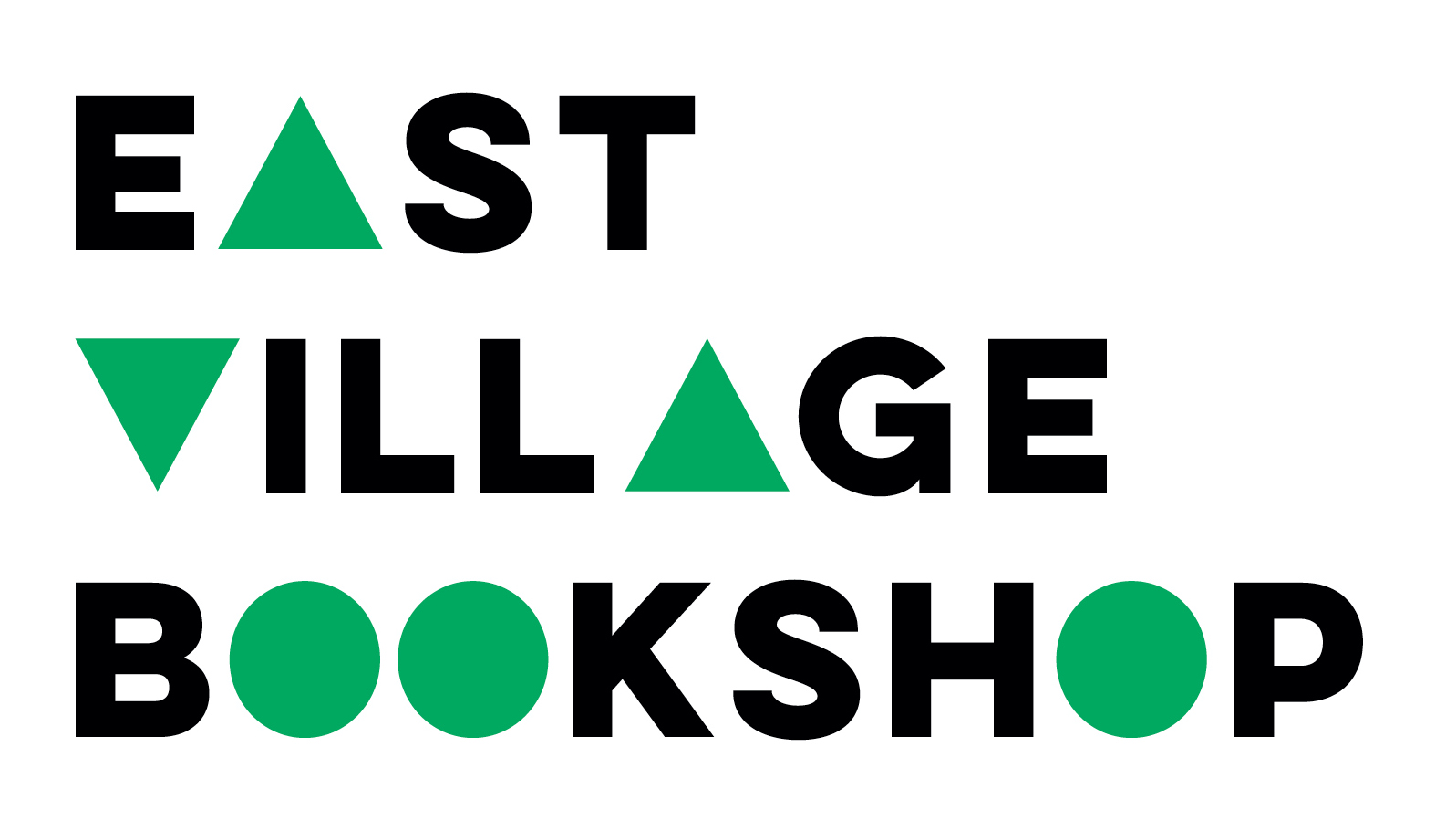 3604 McKinley Blvd
Sacramento, CA 95816
(279) 202-9018
Website
The East Village Bookshop is an awesome community bookstore in the East Sacramento neighborhood and a gathering place for popsicles, drop-in activities, picnic game rentals, and more! We carry a selection of new releases in fiction, non-fiction, local interest, cooking, crafts, children's, young adult, and well-loved classics.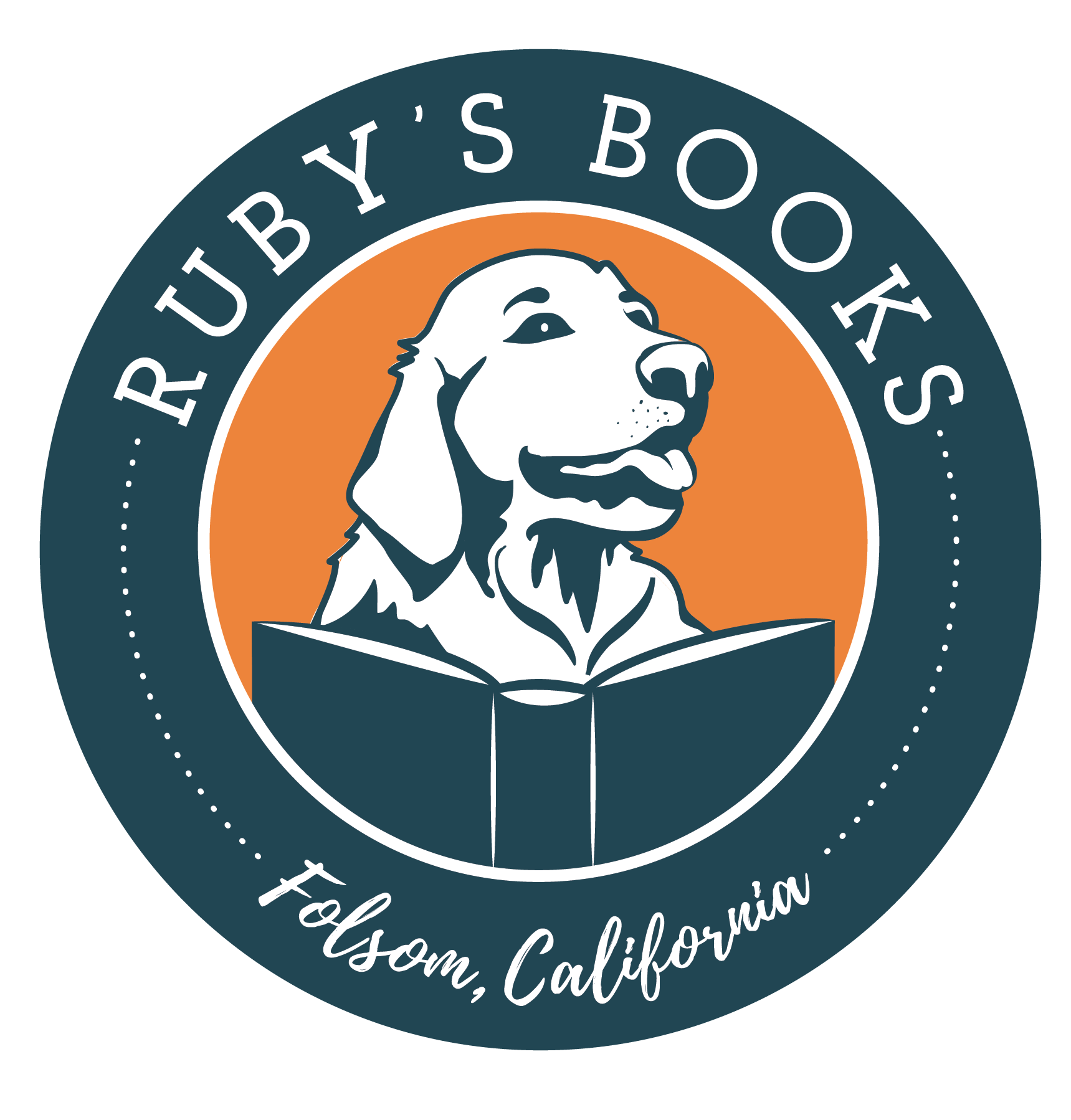 724 Sutter Street
Folsom, CA
916.790.8760
Website
An inviting, community-focused bookstore. We carry a highly curated selection of new books from many genres. We strive to create a space that will make readers of all ages want to come back again and again to fuel their love of books!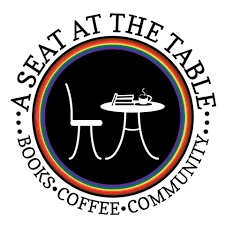 9257 Laguna Springs Dr Suite 130
Elk Grove, CA 95758
(916) 538-3482
Website
At Elk Grove's bookstore, café, and community hub, everyone deserves a seat at the table!
Our family-owned, inclusive business will be your new favorite place to shop for books and gifts, meet up with friends, get work done, relax, and connect with the community. We offer:
* Books for all ages in all genres, with a focus on representation, inclusion, equity, and diversity
* Special orders for millions of additional titles
* Temple Coffee Roasters coffee, tea, and espresso
* Breakfast and lunch items, Kalani Kakes Hawaiian treats, snacks, and light fare
* Gifts, toys, games, puzzles, and art supplies for all ages
* A conference room and Live Edge table available for reservations
* A quiet room for neurodiverse people and nursing parents
* A play area with a retro camper-style wooden playhouse and cozy couches
* Community events focused on family, arts, affinity groups, and education
* An overall safe space to be who you are and learn about others in your community!
400 Court St
Woodland, CA 95695
(530) 722-6077
4359 Town Center Blvd Ste 113
El Dorado Hills, CA 95762
(916) 941-9401